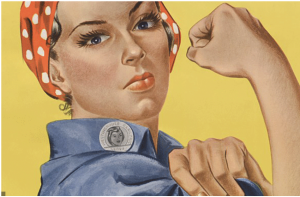 Workers at Apple's flagship Grand Central Terminal retail location in Manhattan have begun to formally collect signatures to form a union, according to a newly updated website launched by the organizers, setting the stage for a showdown between the iPhone maker and the employees who sell them.
The organizers, who have dubbed themselves "Fruit Stand Workers United," say they voted Feb. 21 to affiliate with Workers United, a national labor union that has supported the successful unionization efforts of Starbucks employees around the country, according to the site. People involved in the organizing effort told The Washington Post that they have endured months of efforts by Apple to convince employees that unionizing is a bad idea, accusing the company of "union busting" tactics. Now, they are handing out signature cards to would-be union members...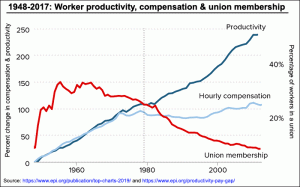 Apple retail employees interviewed by The Post have said that despite the company's success, their pay has not kept up with inflation, and some complain of difficult working conditions, including the inability to hold managers accountable for alleged unfair or abusive practices. Apple retail employees can earn from $17 to more than $30 per hour, depending on their market and position, and receive between $1,000 and around $2,000 in stock, they said. Employees say Apple's hourly rates are usually in line with other retail jobs in the regions where they're employed. But Apple, valued at $2.7 trillion, is no ordinary company.
My take: We expected Apple management would have a hard time steering between its shareholders' interests and the principles laid out in its Supplier Responsibilities (Section 1.1.1):
Supplier shall respect Workers' lawful rights to form or participate (or refrain from forming or participating) in organizations of their choosing, including but not limited to unions.
See also: Will Apple fight unionization?