Apple Computers was incorporated on April 1, 1976 by these two unlikely looking tech titans.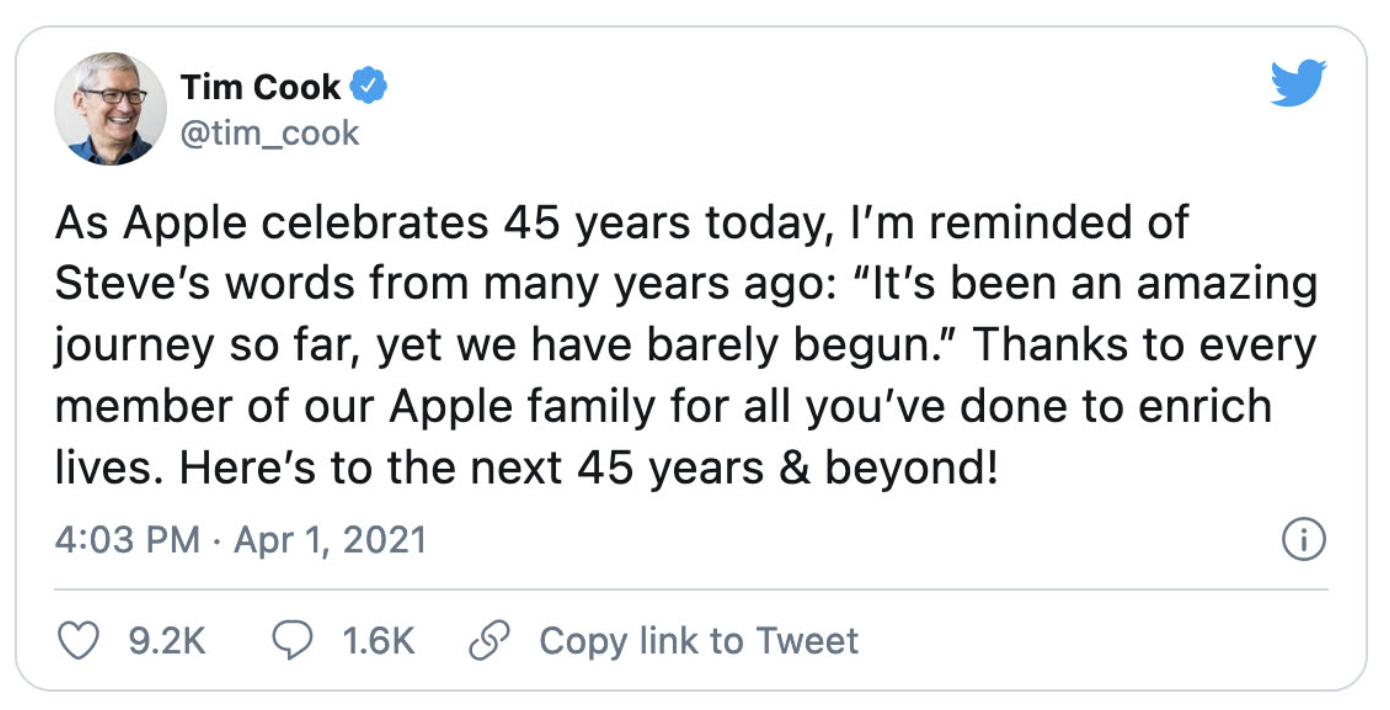 In the full photo, Jobs is pretending to connect some wiring. Both he and Woz seem to find the idea amusing.
Below: An advertisement for the six-month-old Apple 1 dated Oct. 1976. The Apple II will arrive six months later.