First since June 23, when Apple's share price touched $372.38 and then fell to close nearly $6 lower.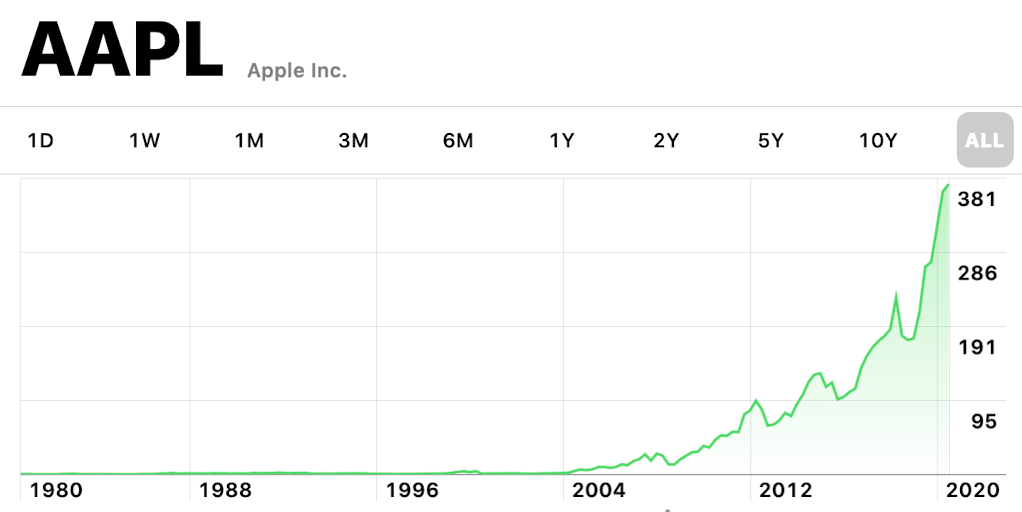 My take: Cheers to the longs.
CORRECTION: Apologies for the typo in the first version of this item, which had Apple's share price $100 lower. I guess I'm still not used to Apple trading in the high $300s.