Passing along notes and photos from the Steve Jobs Theater.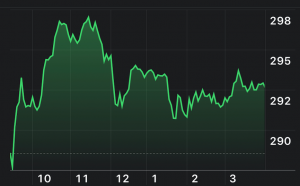 From MacRumors' Juli Clover:
During his opening remarks, Apple CEO Tim Cook commented on the ongoing coronavirus outbreak that has caused Apple to lower its March revenue forecast due to device shortages and store closures in China.
Cook said that the outbreak is a "fairly dynamic situation" and that it is causing "a challenge" for Apple. He went on to say that Apple's first priority is the health and safety of its employees. "That's where our energies are," he said.
Cook was asked why Apple didn't make an effort to get the rights to the upcoming Friends reunion show that's going to be on HBO Max when it launches in May 2020. Cook said that recycled content is "not what Apple TV+ is about." ‌Apple TV‌+ is "about original programming," said Cook. "It doesn't feel right for Apple to just go out and take a rerun."
During the meeting, Cook confirmed Apple's plans to open an online store in India in 2020 and a retail store in 2021. Apple has been working for years to establish a presence in India.
On the topic of the environment, Cook reiterated a goal that Apple executives have mentioned many times in the past. Apple's aim is to "create an Apple product without taking anything from the earth" as part of a closed-loop supply chain, which is why Apple has established robust recycling methods. "This is one of those things people say you can't do. We're going to find a way to do it," he said.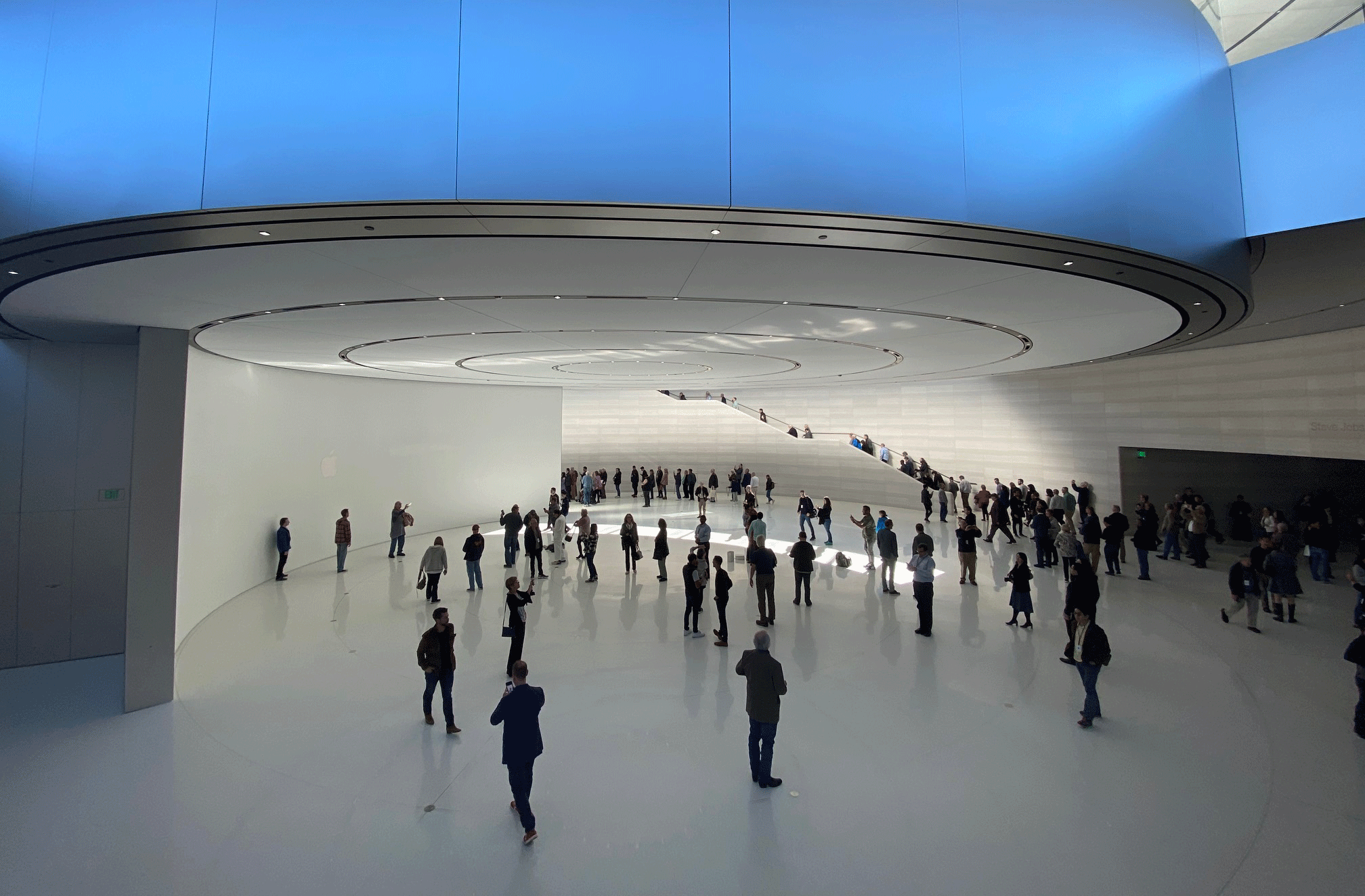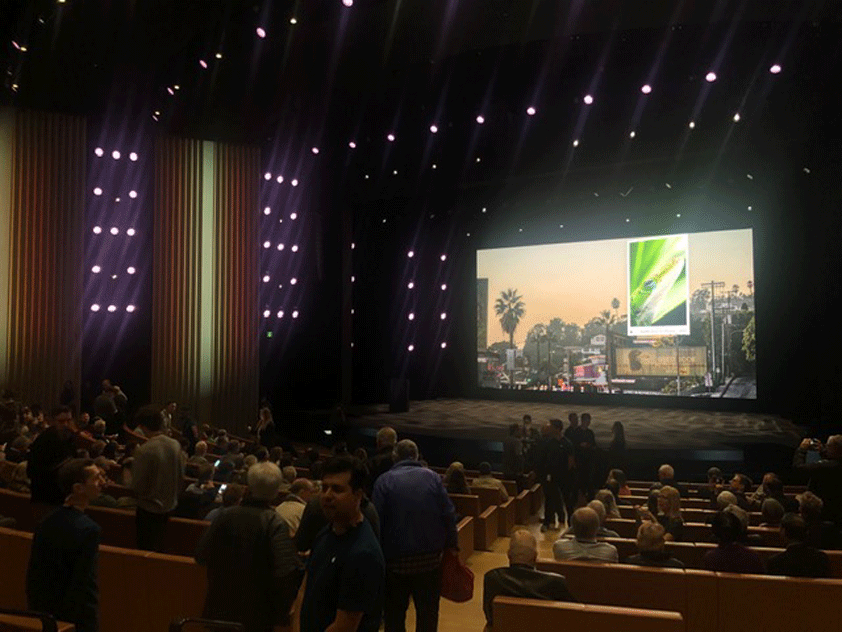 Below: Friends of the blog lunching at Cupertino's Jupiter Hotel: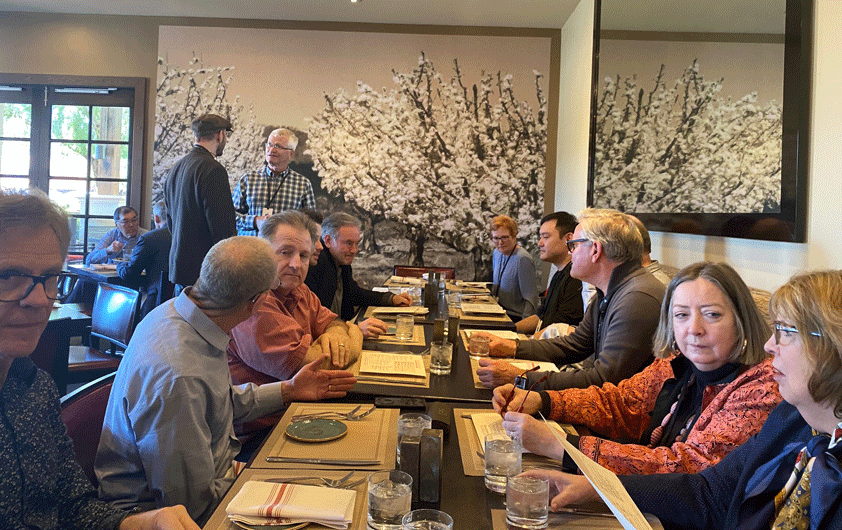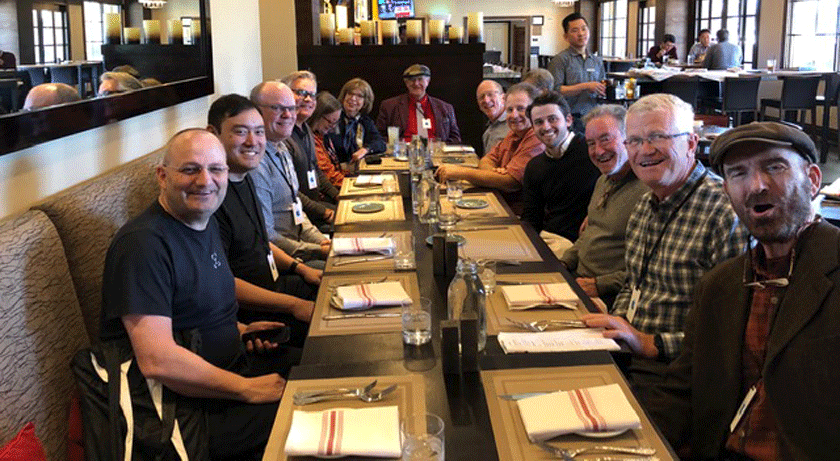 My take: Oh how I wish I were there! I may have to buy a share of Apple, just to get an invite.