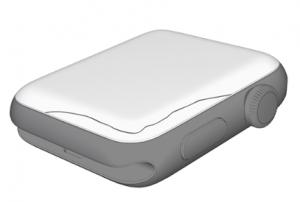 Apple has determined that, under very rare circumstances, a crack may form along the rounded edge of the screen in aluminum models of an Apple Watch Series 2 or Series 3. The crack may begin on one side and then may continue around the screen as shown in the images below.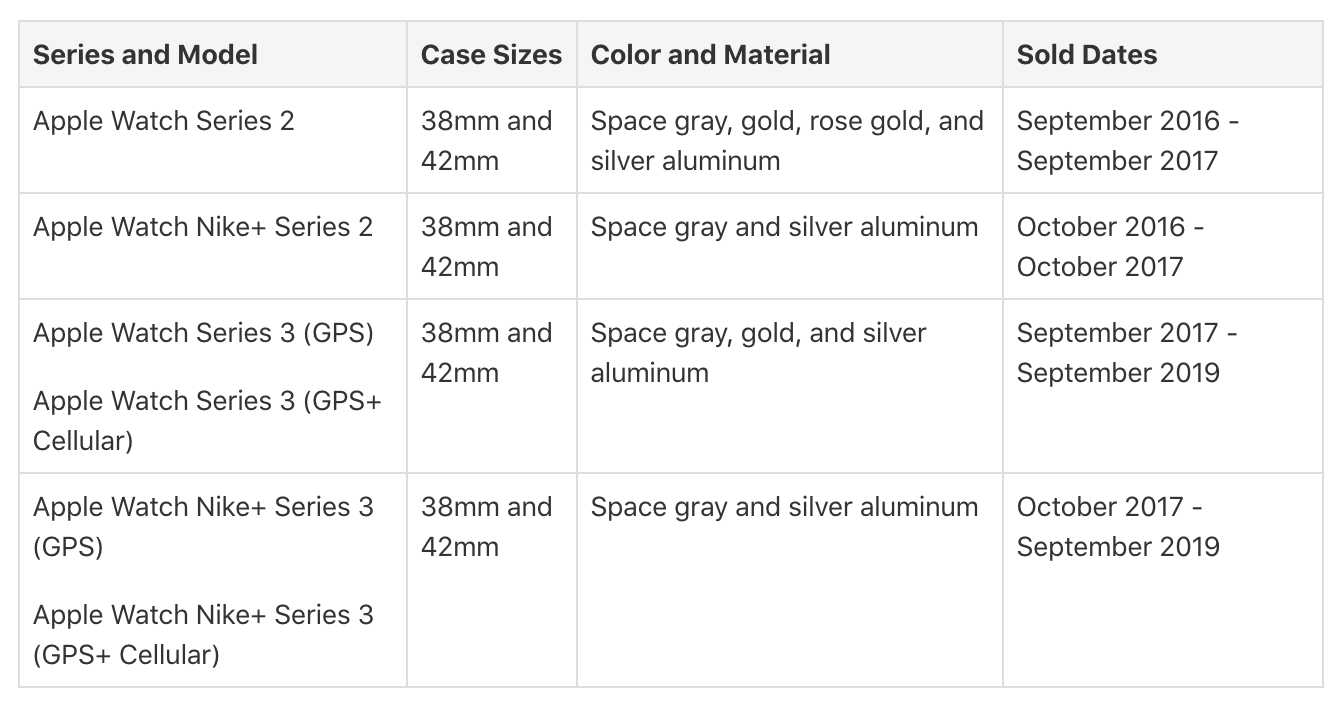 No other Apple Watch models are part of this program.
My take: In other words, my space gray 42mm aluminum Apple Watch Series 4 (GPS+Cellular) is shit out of luck. What's odd is that when I called Apple Support last week to inquire about buying AppleCare retroactively, the young women I reached told me that my two-month grace period had expired two months earlier. And besides, she added, Apple does not replace Watch screens.