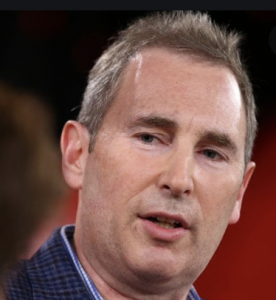 Jeff Bezos, Amazon's founder and chief executive, will hand over the reins of the e-commerce giant this summer and transition into the role of executive chairman, the company announced Tuesday.
Andy Jassy, the chief executive of Amazon's cloud computing division, will be promoted to run all of Amazon.
Mr. Bezos had stepped back from much of the day-to-day business over several years, though the pandemic pulled him back in last spring.
My take: Jassy has big shoes to fill. Bezos will be lucky to get a successor as good as Steve Jobs'.