First the iPhone line-up (with starting prices), then the carriers.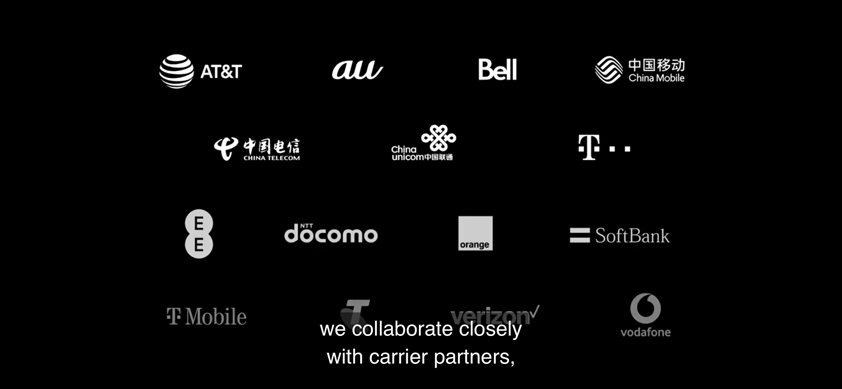 From friend-of-the-blog Bart Yee, who supplied the images:
Note specifically major Chinese 5G carriers China Telecom, China Mobile and China Unicom fully supported.  Same for Japan's 3 carriers.  This is going to be BIG in China, S. Korea, Japan markets and continued future growth in US, EU/UK, and eventually India.
Apple already has an iPhone 12 5G and LTE page up ready to show everyone iPhone 5G band compatibility and also carrier and country compatibility worldwide.  As usual, they have thought out, prepared and executed this rollout very comprehensively.