An addendum to "Where in the world the iPhone 11 is No. 1," thanks to friend-of-the-blog Bart Yee.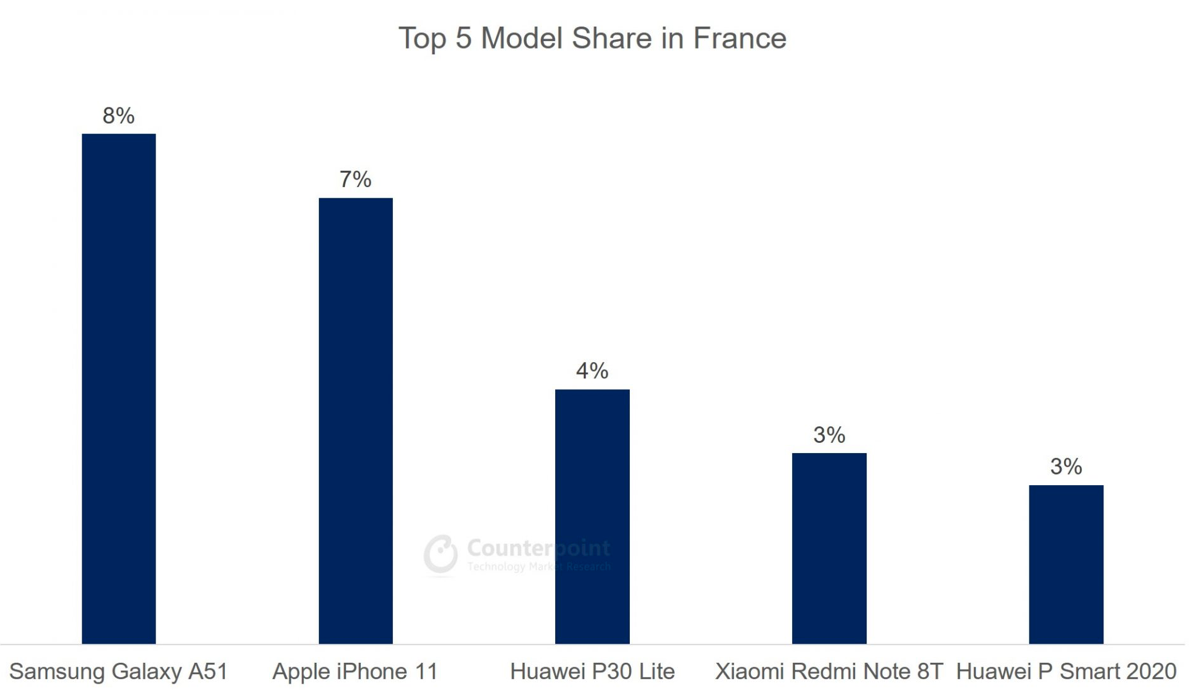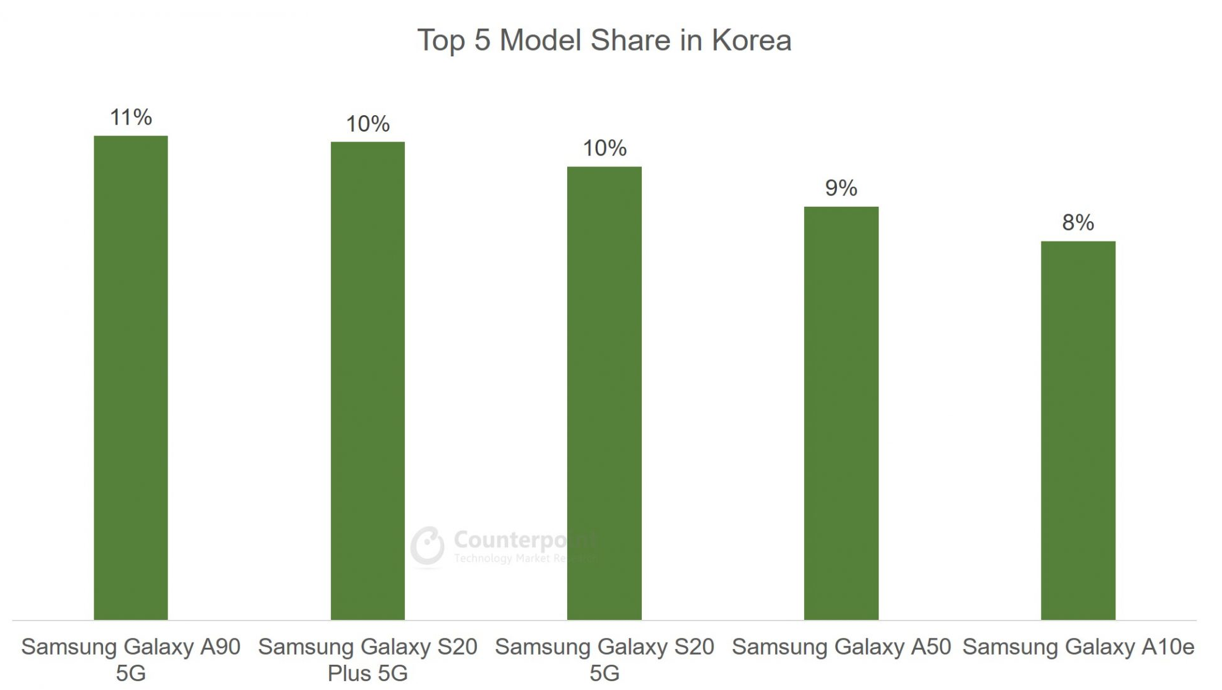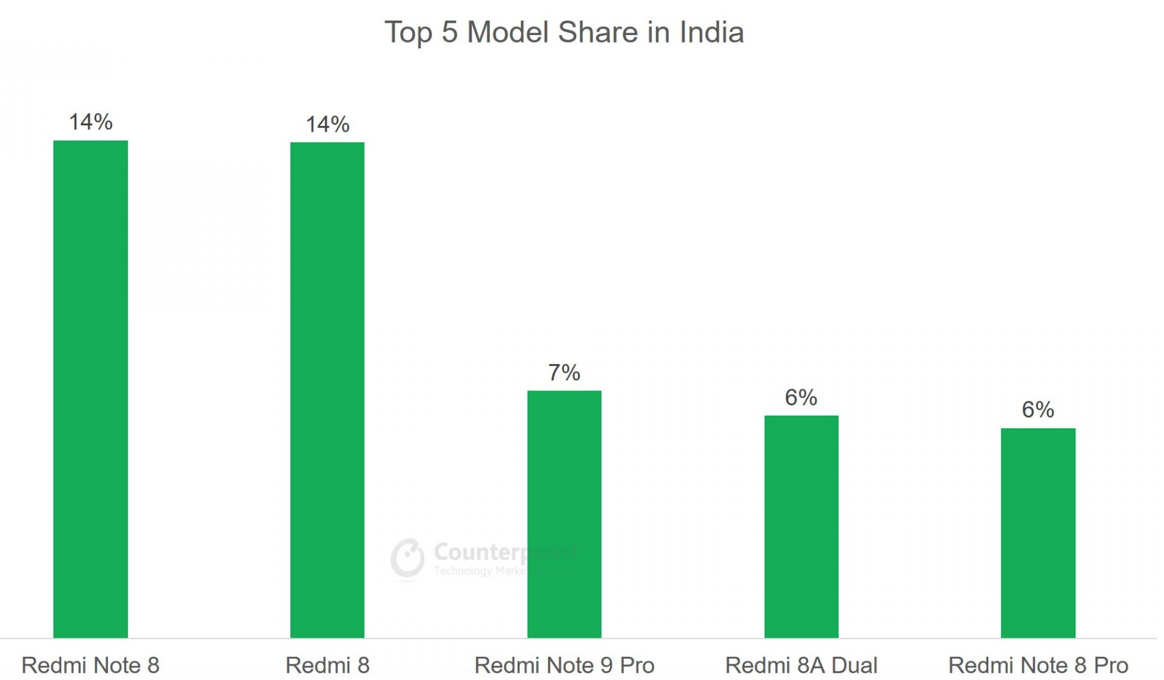 Ex Bart Yee: Interestingly, the data goes back quite a ways (to July 2018), and the January 2020 and October 2019 charts show the strength of Apple's iPhone 11 series introduction in all markets including S. Korea and excepting India where phone sales rule on affordability.
[Meanwhile,] the iPhone 11 introduction ruled all major markets in the West. No wonder the entire smartphone market cringes when new Apple iPhones are introduced.