I paid $281 so that I can go to this party next year.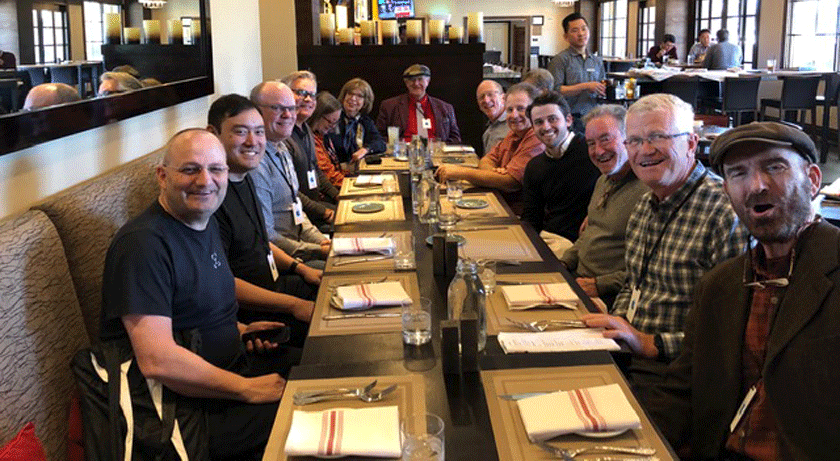 When he was forced out of Apple in 1985, Steve Jobs owned roughly 11% of the company. He sold all his shares but one, according to legend, so that he would still get the company's annual report in the mail.
I bought my share so that I might be allowed to attend the 2021 annual shareholders meeting and, more important, go to next year's Apple 3.0 friends-of-the-blog meet-up. (See here and here.)
I have no idea whether I paid too much or too little for a fraction of a billionth of the second-most valuable public company (after Microsoft). If I find myself rooting too hard for the stock to go one way or the other, I may have to sell it.
It's hard enough being objective about Apple without having a stick in the fire.