"If you can keep a good stock down, then you are able to load up for the ride back up. It's like a slingshot — the harder you pull, the more propulsion you generate." —Jason Schwarz, Seven Reasons the Shorts Love Apple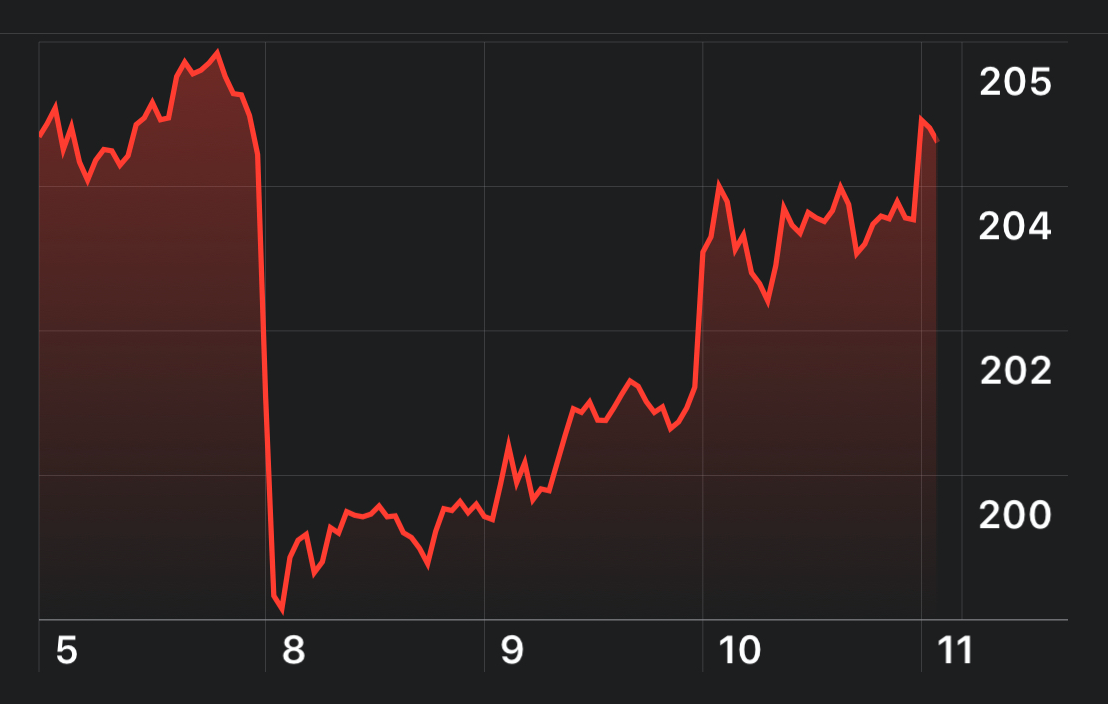 Readers of this blog will recall that the trigger this time was a lone Chinese analyst and some sloppy business reporting.
My take: I hope somebody made some money.
See also: