Is Apple policing these ads? Did iDropNews approve them?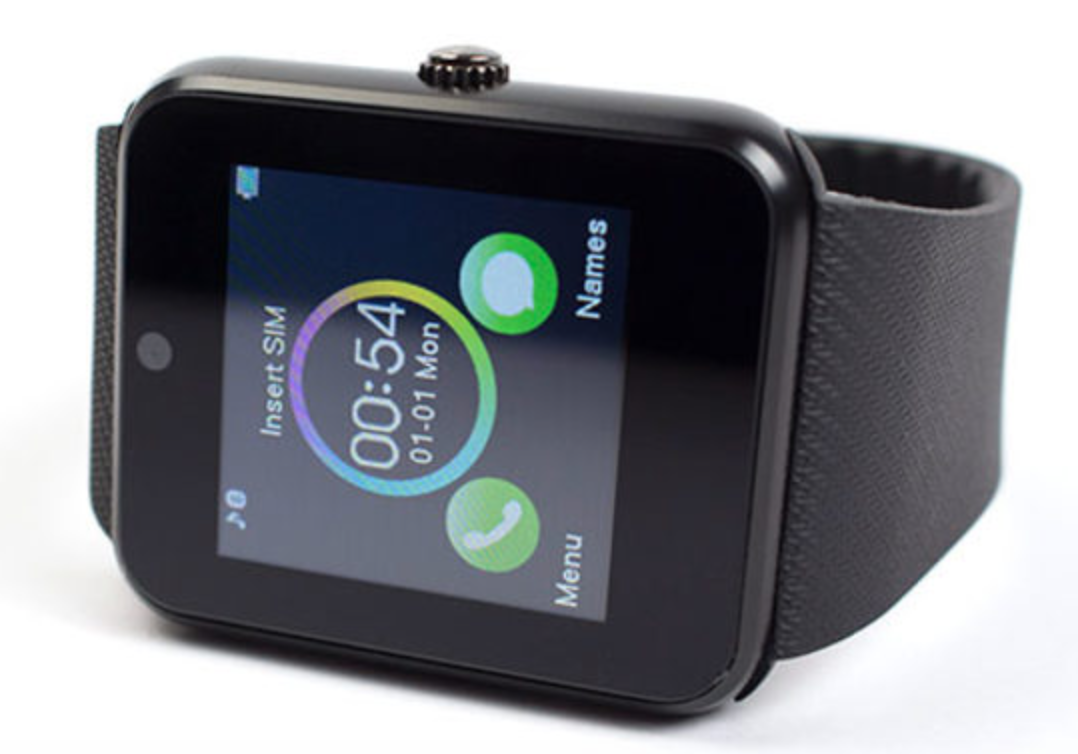 I stumbled across "Today's Deals" at the bottom of an article about plans to equip 5,900 incoming freshmen at the University of Kentucky with iPad Airs, keyboards and pencils.
What's being represented as a $39.99 Apple Watch turns out to be a no-brand "Fit Time." Order those $29.99 AirPods and you'll get "AirSounds True Wireless Earbuds." If you get anything at all.
My take: It's a jungle out there.