From a friend of the blog:
Phil, I get this kind of phishing shit constantly. Some of the emails look a lot more authentic than this one. Can Apple do anything to put such criminals behind bars? Does Apple care? Their customers are being preyed upon.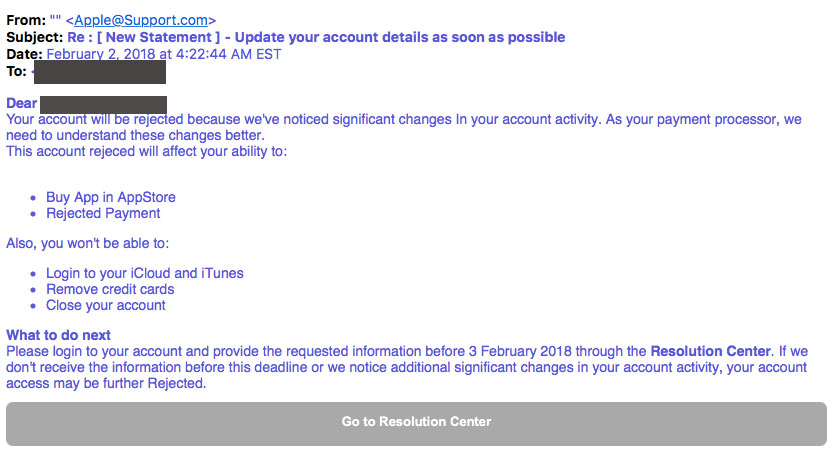 Click to enlarge. 
My take: I take no comfort from the fact that Podesta was using gmail. Any fool can get phished.
Pro tip: Legitimate Apple emails come from apple.com.