How Sammy the Walrus became one of the rising stars of Apple analysis.
After seven years laboring on Wall Street as a property and casualty insurance analyst, Above Avalon's Neil Cybart did what millions of internet denizens only dream of doing—he turned Apple snark and spreadsheeting into a sustainable business.
Click the box to get started:  (28 minutes)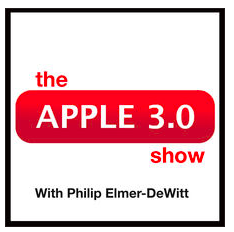 Not seeing the link to iTunes? Try the website. 
If you enjoyed this podcast and would like to hear more, the best thing you can do is subscribe to Apple 3.0. Try it for $10 a month or sign up for $100 a year. Subscribers get my investor news three days before it goes public and a free pass to one of the most civilized Apple discussion boards on the internet.
See also: