With 17 arrests in a year associated with one Chicago-area Apple Store, the local media are having a field day.
Ripped from the headlines: A cross-section of unhappy Americans.
March 10, 2017: Jose E. Baez-Polanco, 19, was arrested Thursday evening after Lake County sheriff's deputies responded to a complaint that he was attempting to open an account and purchase a new iPhone using stolen identification, officials said.  (Lake County Daily Herald)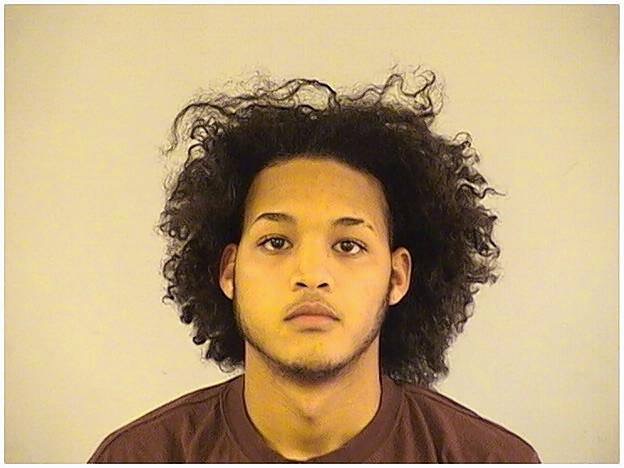 ---
March 3, 2017:  Two charged in Deer Park Apple Store theft after cops recover 100 iPhones. Theft charges against Mohammed Hosein and Wen Jie Qin at Deer Park Apple Store bring total to 12 cases since July (Lake County News-Sun).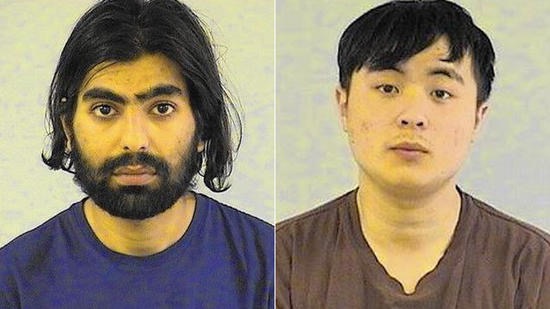 ---
Jan. 18, 2017: Alexander J. Soto, 25, of Yonkers, N.Y., and Diamand D. Reid, 22, of Roseville, Mich., were charged with burglary and identity theft, [police] said. Soto also faces a charge of retail theft. (Lake County News-Sun)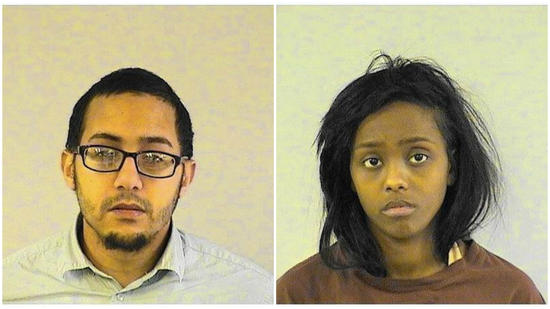 ---
Aug. 15, 2016: 2 Accused of Stealing Drones from Apple Store in Deer Park. Gregory J. Ganci, 50, and Jeri E. Duncan, 36, are charged with two counts of theft/possession of stolen property in connection with the thefts. (ABC7 Chicago)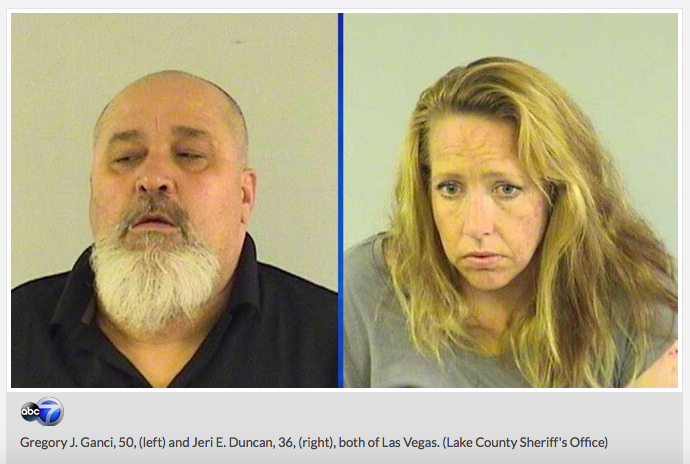 ---
July 29, 2016: John Michael Johnson, 18, of Ferndale, Michigan, was arrested on charges of burglary and identity theft. (Daily Herald)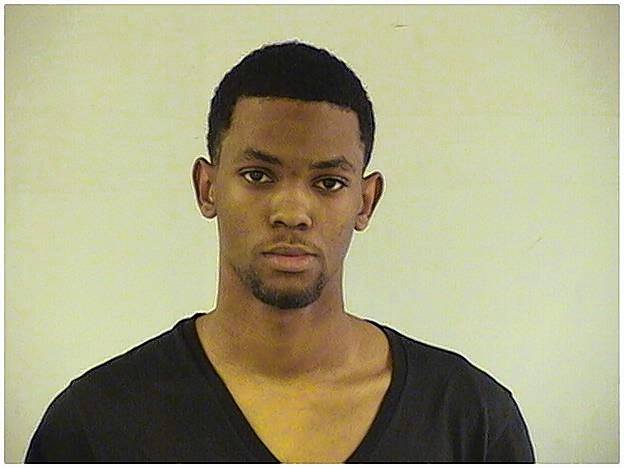 ---
July 29, 2016. Six people from New York were charged after they tried to purchase more than $10,000 in Apple products using stolen identities and credit cards at the Deer Park store over five days, the Lake County Sheriff's Department said. (ABC7 Chicago)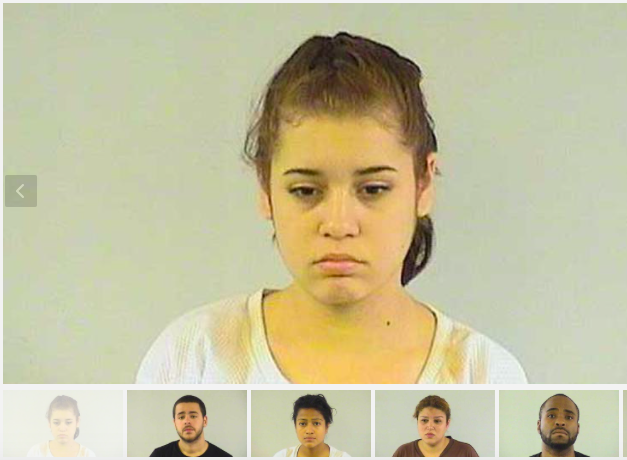 ---
July 29, 2016: Simone L. Signorelli, 22, of Palisades, New York, is the seventh person arrested on charges of trying to use fraudulent identification to purchase Apple products at the Deer Park Apple Store. (Lake County Daily Herald)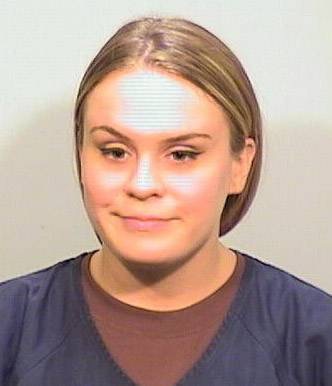 Note: Arrest and booking photos are provided by law enforcement officials. Arrest does not imply guilt, and criminal charges are merely accusations. A defendant is presumed innocent unless proven guilty and convicted.