It's my first appearance on This Week In Tech since leaving Fortune and launching Apple 3.0.
[UPDATE: That's done. No animals were harmed. The video is available on twit.tv.]
I'm on tonight at 6:00 p.m. Eastern (3 p.m. Pacific) with host Leo Laporte and special guests Christina Warren and Stacey Higginbotham. Tune in here.
Among the topics: Apple's doom, Gawker's undoing, Peter Thiel's long memory.
I'll be joining the conversation from my new home among the hippie farmers of Western Massachusetts. See map: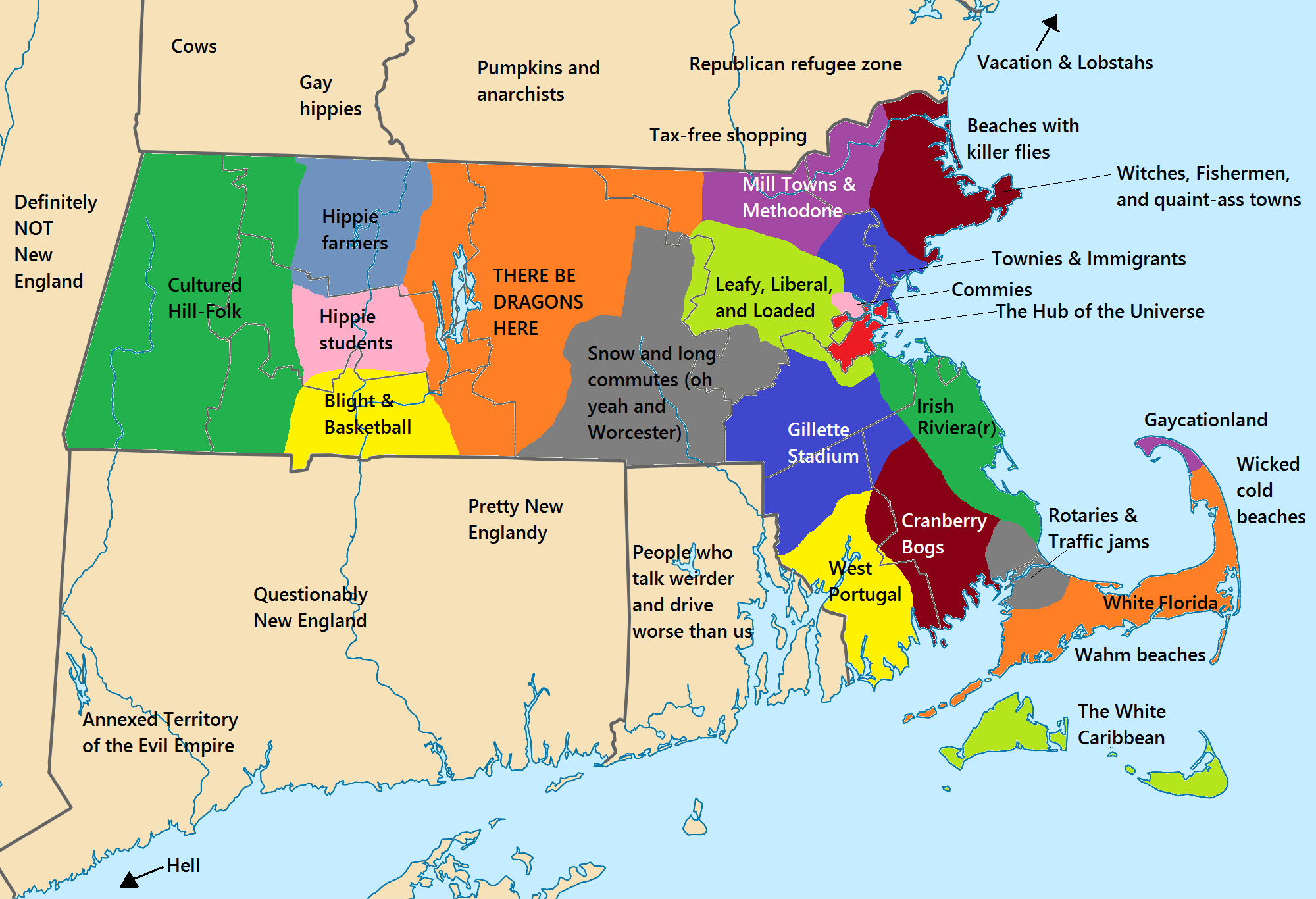 Click to enlarge.